Hypnosis
Hypnosis Update v1.2 The Broken Watch Ending Complete
---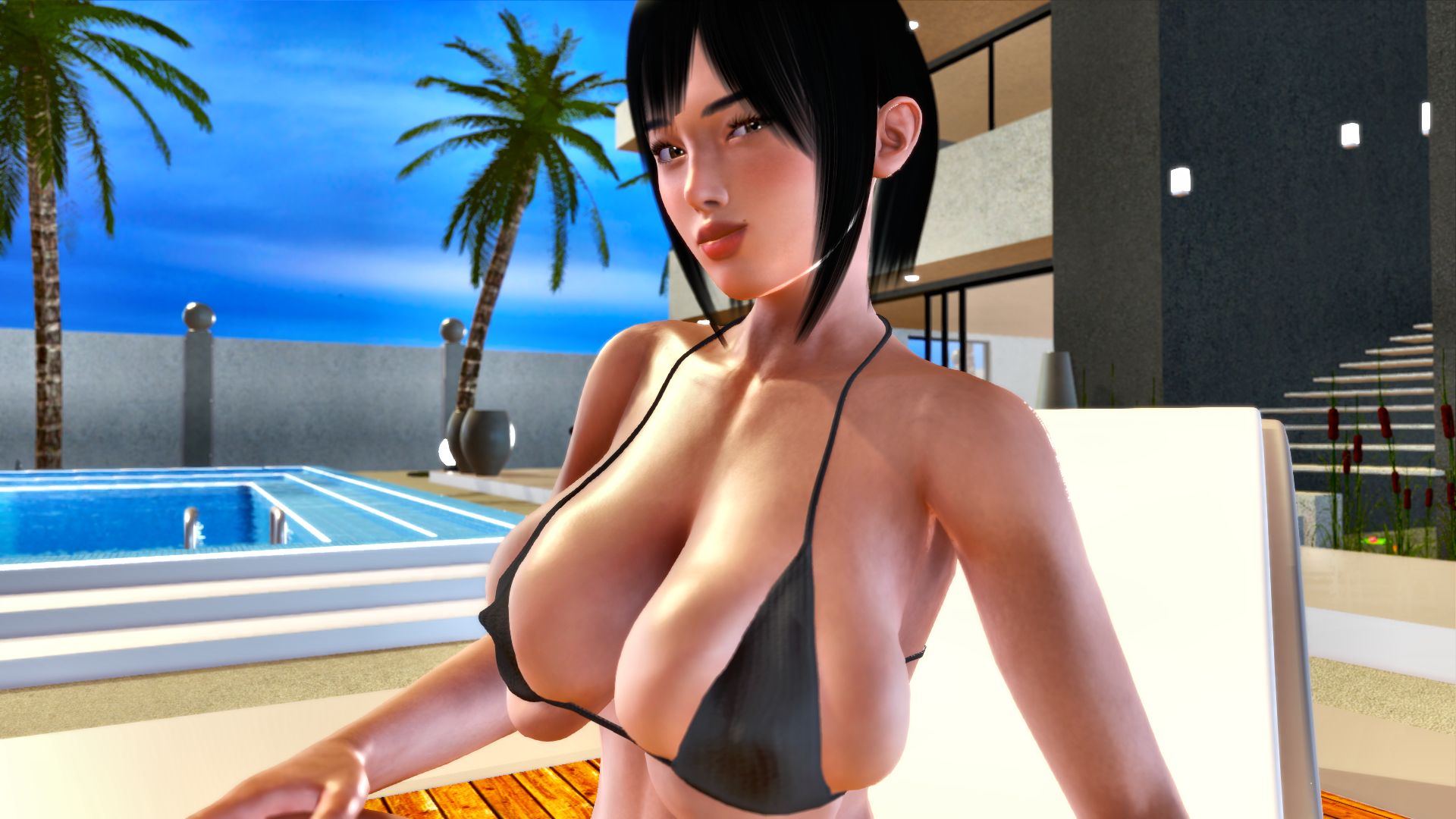 The Broken Watch Branch is finally complete!
What can I tell you without spoilers?
You'll find the new content on all three paths.
The previous ending where you take the girls to Korea to rescue Leah and end up on a cruise ship has been extended significantly, especially with a scene for Leah's birthday party.
The other new content follows what happens when you stay home. This splits into two separate endings as well. Here's the walkthrough if needed, but it's fairly straight forward without all that many choices.
One of my goals with this update was to add some heart to the game. The previous update showed how big the girls would end up, and this one is meant to show their reactions and feel about it.
I also wanted to give a better idea for each girl's individual goals going forward. For the "good" endings, helping each girl find her own happiness will be one of the main goals. For the "bad" endings, not so much.
The new content is spread throughout, so starting back at the beginning of the previous update when Leah leaves for Korea would be safe.
Changelog:
It's harder to tell this time with the content spread out across multiple paths, so here's the numbers!
This update added over 6,000 lines of code, 350 images and 20 animations.
It completes the Broken Watch Branch by finishing the third epilogue and adding the second one. The first one was the early ending where the girls learn to exercise to keep themselves in shape.
Enjoy!
Files
Hypnosis-BrokenWatchBranch-v1.2a-PC.zip
2 GB
Jul 01, 2022
Hypnosis-BrokenWatchBranch-v1.2a-Mac
2 GB
Jul 01, 2022
Hypnosis-BrokenWatchBranch-v1.2a-Android
1 GB
Jul 01, 2022