Hypnosis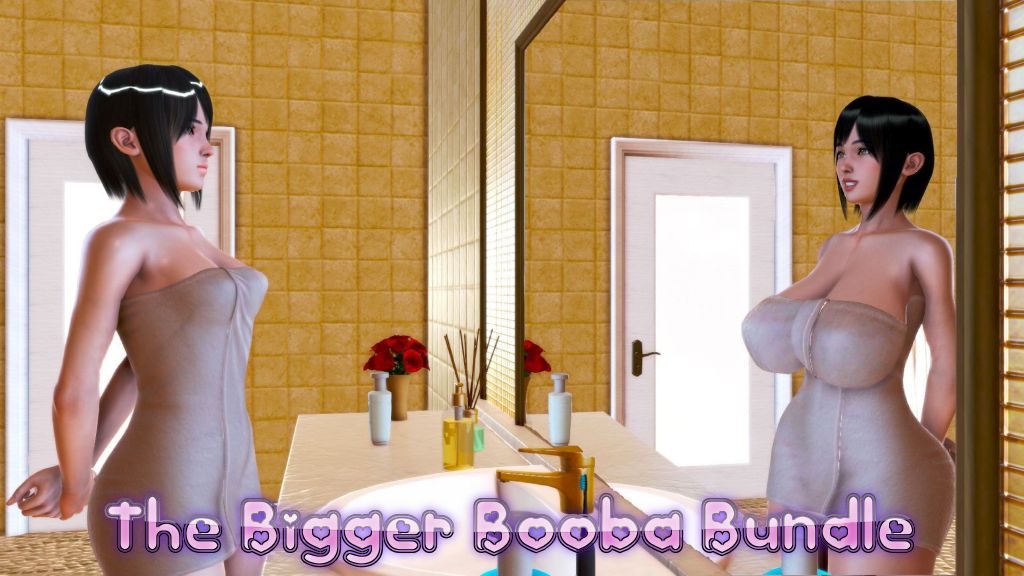 Proud to announce The Bigger Booba Bundle!
I got together with the other devs on Itch who are making games featuring breast expansion to bring you a selection of nine games, all featuring plots with tiddies growing bigger.
Here's the list: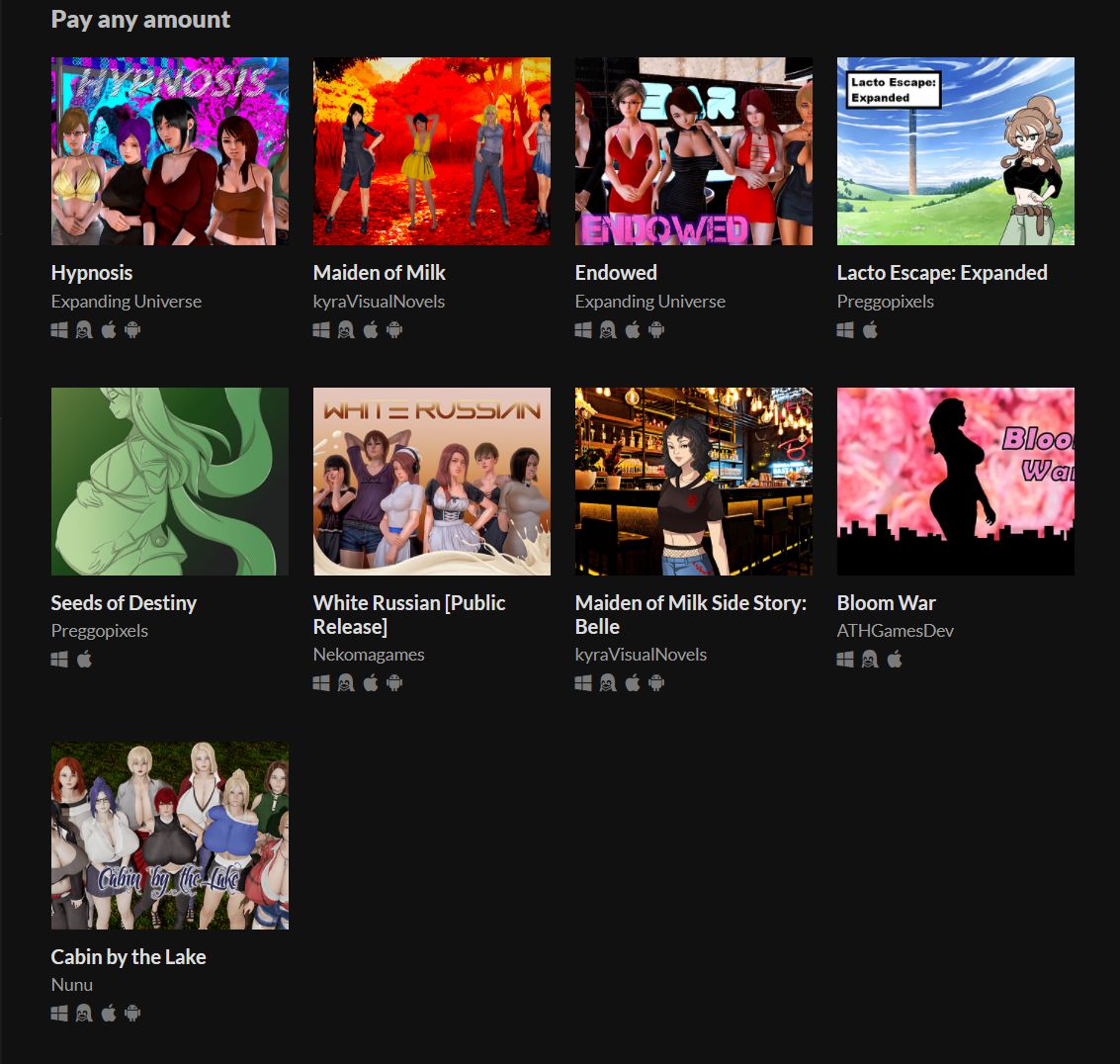 The bundle is free, although any donations are always appreciated.
Thanks, everyone!