Hypnosis
New Update Available 30 Days Early On Patreon
---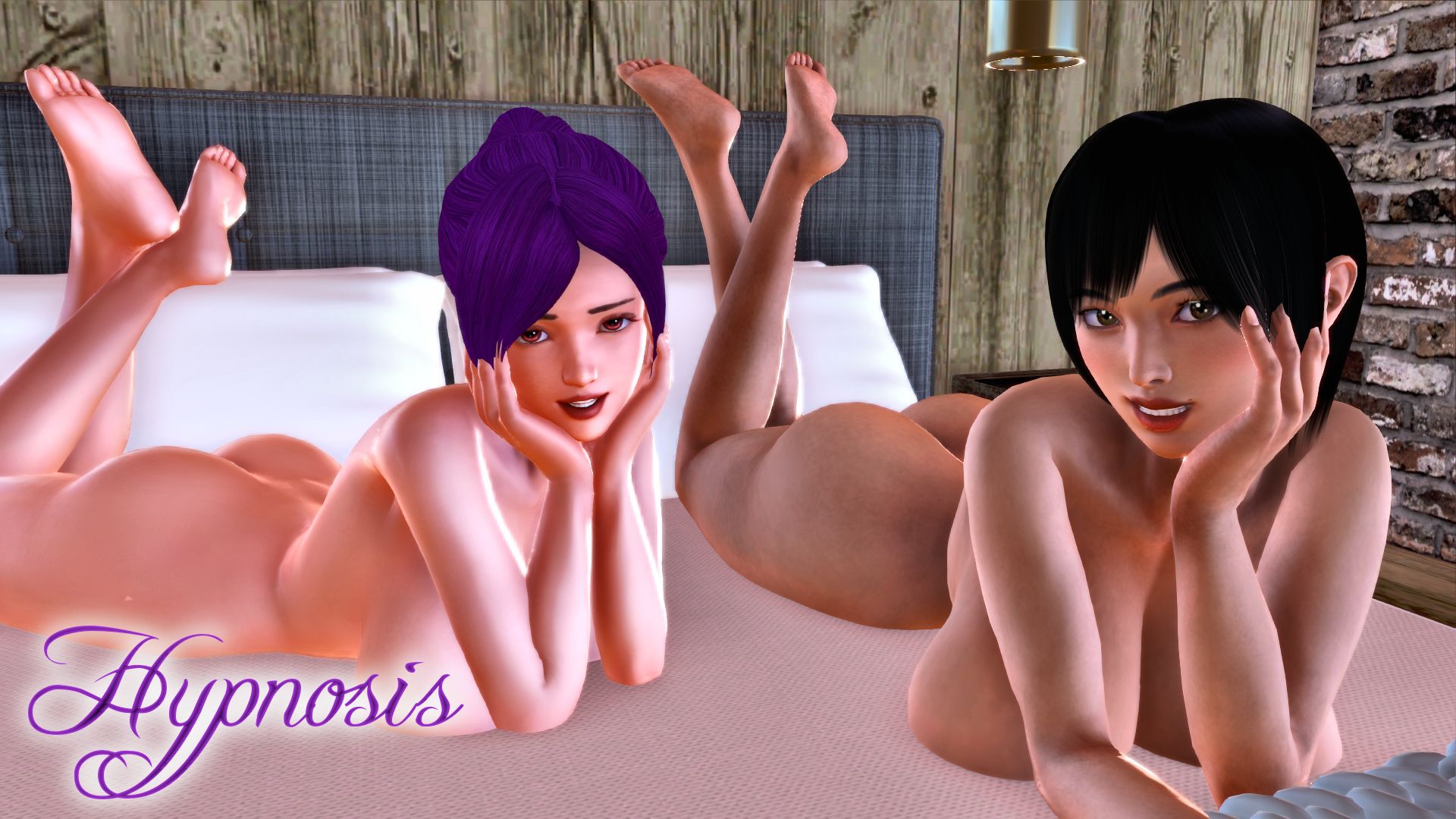 Hey everyone!
Wanted to let you know the new update for Hypnosis is out now for the $5+ tier on Patreon.
It caps off the Broken Watch Branch, and will be available here in 30 days.
Otherwise, next up will be the Endowed update.
Thanks!
Comments
Log in with itch.io to leave a comment.
So after this update will the normal game continue?